Carlitos Páez and the Andes
---
Born in Montevideo, Uruguay, in October 31, 1953. In October 13, 1972, when he was 18 years old, he embarks on a trip to Chile that would change his life forever. The plane in which Carlitos was flying, together with other 44 passengers, crashes in the heart of the Andes Mountains 4200 meters over sea level.  After ten days of hopeless search, in an environment where according to experts survival was impossible, the authorities decide to end the search and accept the fact that these people would not be coming back alive.
72 days later, when Nando Parrado and Roberto Canessa cross the Andes looking for help, the world learns that 16 people have survived.
Faith, passion, team work and overall attitude were key factors in the most incredible story of survival that the world has ever witnessed.
Today, more than 40 years later, Carlitos has two children: María Elena de los Andes "Gochi" and Carlos Diego, and five grandchildren: Justina, Mía, Violeta, Juan Justo and Alexis.
He is an Agricultural Engineer graduated from Universidad del Trabajo del Uruguay, and developed that activity for 10 years.
In 1992 he ventured into publicity and advertising as a member of the creative team in Nivel / Publicis. He founded his own agency, Rating Publicidad, and was a member of the Board of Directors of Bates Uruguay Publicidad.
Today he manages his own company, dedicated to Communications, Consulting and Public Relations, and continues giving conferences around the world since 2002 as International Speaker.
"The group is an indestructible support that helps to awaken the slumbering qualities of each of its members."
Carlitos Páez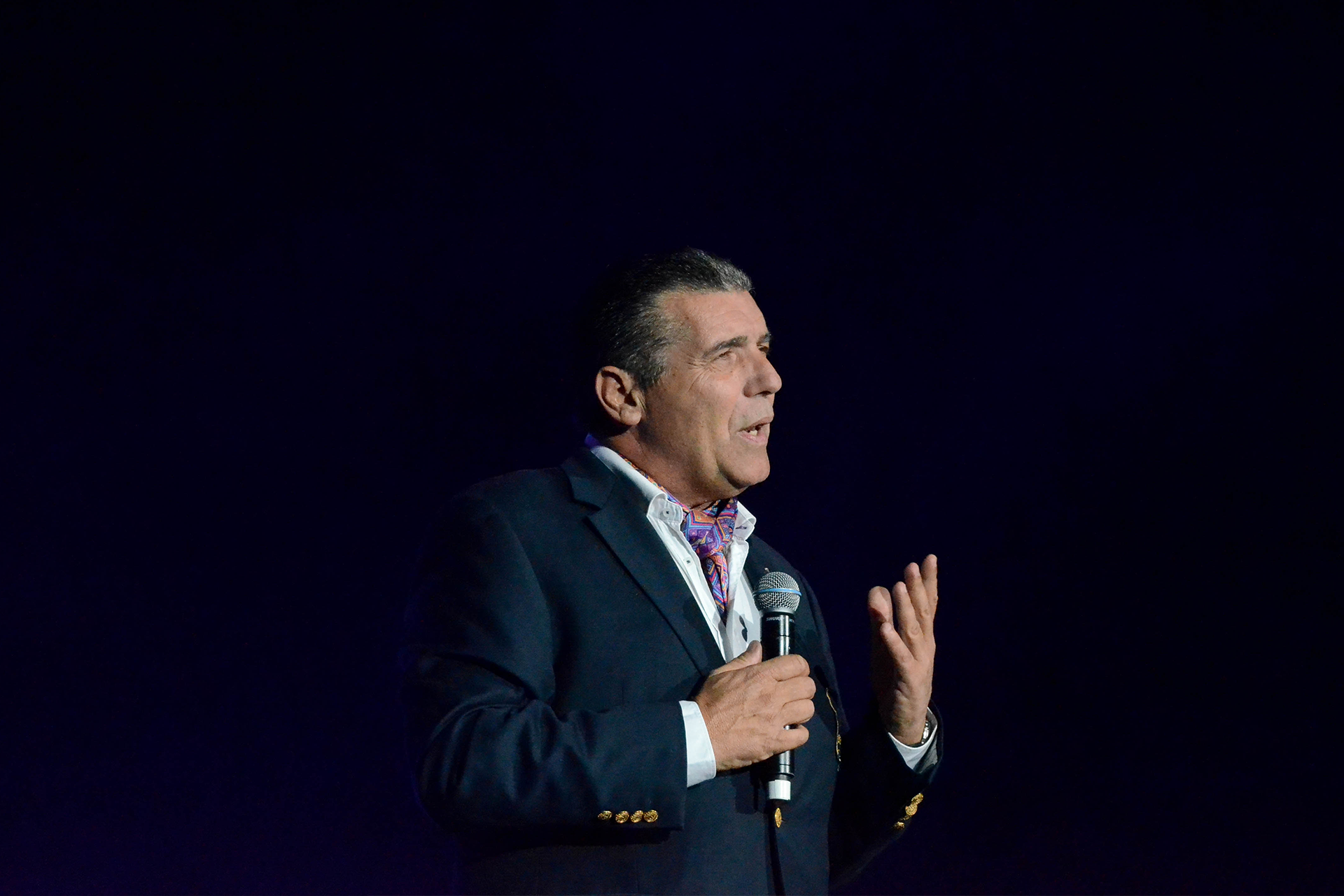 Attitude, Attitude, Attitude
The Lecture

---
Telling the story of the 72 days in the Andes, he touches subjects related to his personal and professional life, and to company dynamics.  Team work, decision making, quick response to unknown situations, adapting to changes, tolerance in the face of frustration, leadership through hard work, creativity, humor, passion, and above all ATTITUDE, are the main topics in this story.
In his lecture, Carlos narrates the story of his survival from a completely positive point of view, a vision that succeeds in inspiring the audience and stirring their emotions.
The key element in the power of this conference is that he tells an extraordinary story, where the protagonists are common people, who knew how to evolve and do what was needed to achieve the impossible.
"The power of this story is in the telling of an extraordinary experience starring ordinary people, who were able to transform and evolve to achieve the impossible."
Carlitos Páez
Companies inspired by our proposal
Clients
---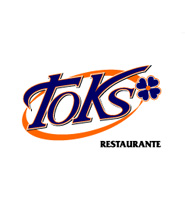 Restaurantes Toks – México
Food Industry,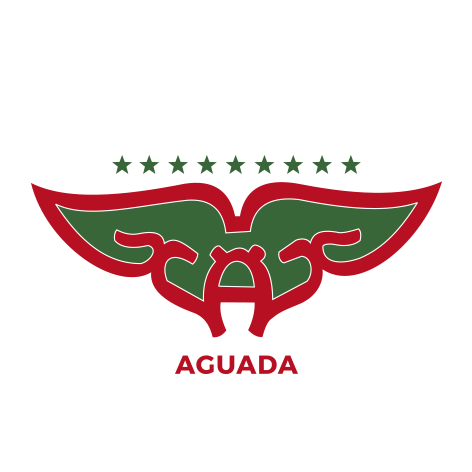 Club Atlético Aguada – Uruguay
Equipos Deportivos,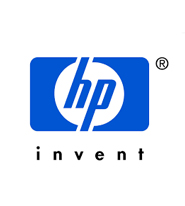 Hewlett Packard – Brasil
Communication and Technology,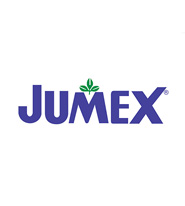 Jumex – México
Food Industry,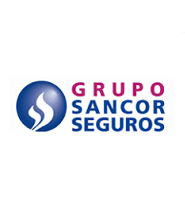 Grupo Sancor Seguros – Argentina
Banks, Finance, Ensurance,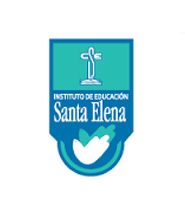 Colegio Santa Elena – Uruguay
Consulting and Education,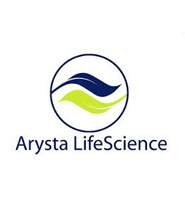 Arysta Lifescience – Argentina – México
Laboratories,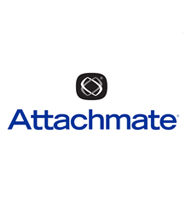 Attachamate – México
Communication and Technology,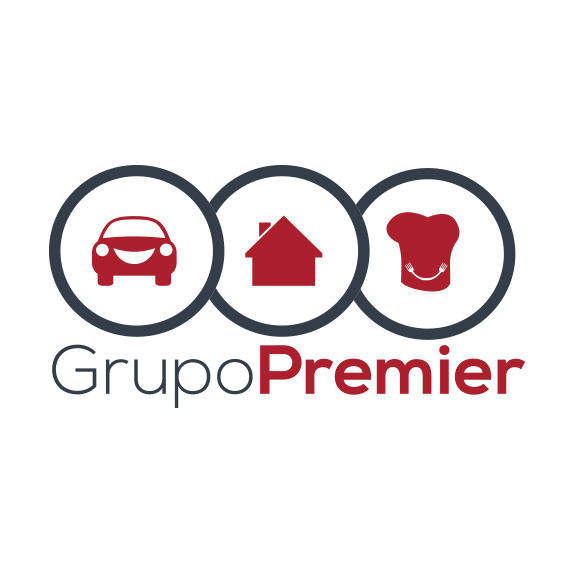 Grupo Premier – México
Industries, Services,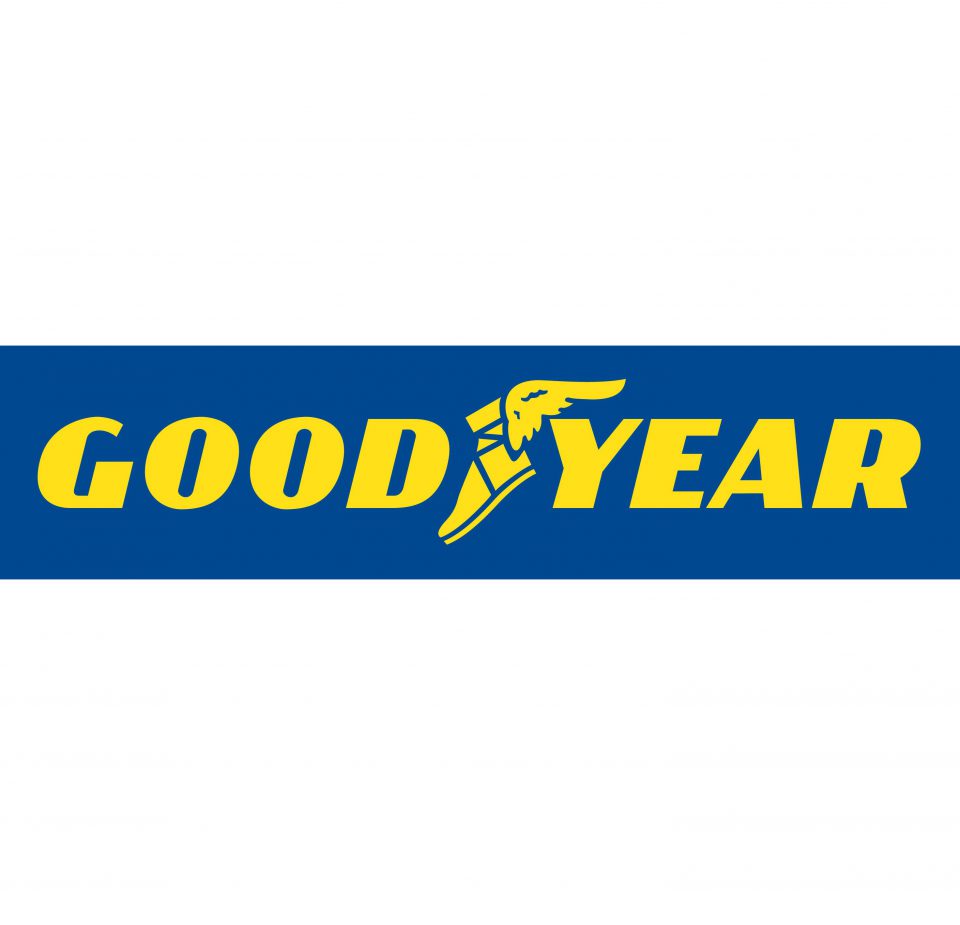 Good Year – Chile
Industries,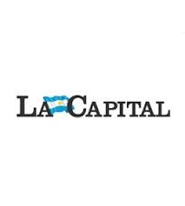 Diario La Capital – Argentina
Communication and Technology,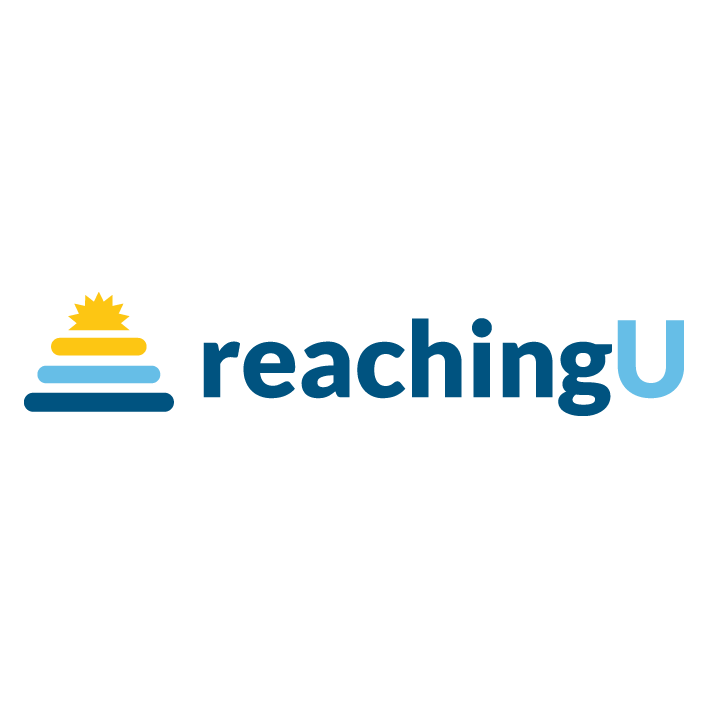 Reaching U – Uruguay
Consulting and Education,
Books
---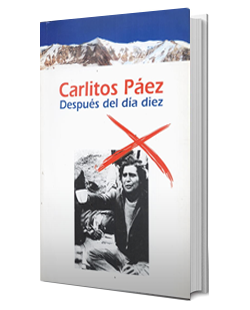 After day 10
In his book, presently in its 14th edition, Carlitos digs deeper into many of the topics he touches in his conference, the story of the Andes and what happened afterwards…
The book as a gift
After day 10 is an excellent corporate gift, further developing the subject of the conference, and ideal to share with your family.
To personalize the gift we add your company logo on the first page, and a message from the Directors.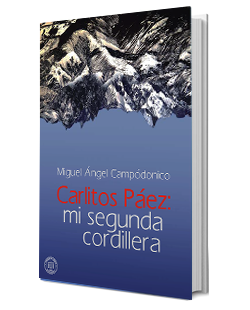 My Second Mountain Range
After fighting so hard for his life in the Andes, he became involved in a project that placed him again before the face of death: his drug addiction.  Carlitos tells us with heartfelt sincerity the difficult road that he walked over 23 years ago when he made up his mind to fight the hardest battle: a battle against himself.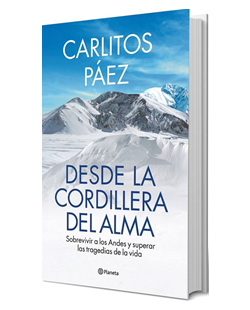 From the Mountains of the Soul
From the Mountains of the Soul is a great confession, over four decades after the accident.
Here he reviews his life with the look of a mature man who has found a transforming response to multiple trances: the accident in the Andes, his drug addiction, economic failures, love conflicts, and the permanent contradiction between his admiration and his rejection for the powerful image of his father, the famous painter Carlos Páez Vilaró. This book shows how he overcame every obstacle with optimism; it is a testimony of the way in which he has rebuilt himself as a man.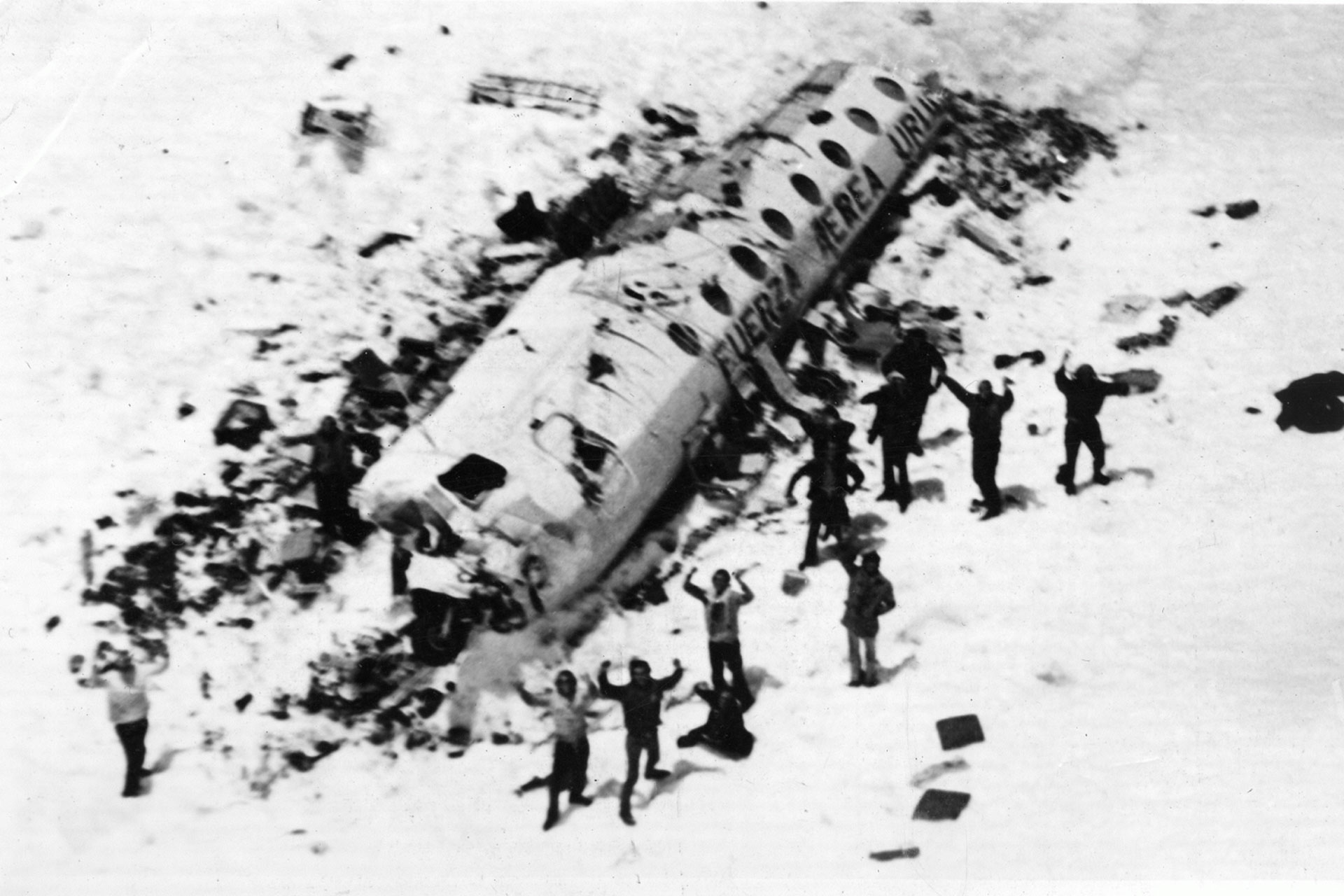 Contact
---
Conferencias@carlitospaez.com
(+598) 94 047 091